Meghedi Melody Nazarian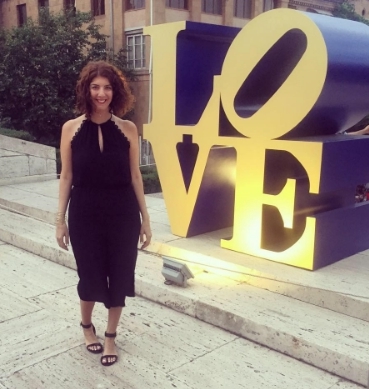 Meghedi Melody Nazarian was born in the San Francisco Bay Area and was very engaged in the Armenian community growing up. After graduating from the University of San Francisco with a bachelor's degree in Communications and Journalism, she started her career as a fashion writer for popular online women's blog network, POPSUGAR, and has since worked with major fashion companies like Paige Denim and Stitch Fix. Before heading to Armenia in 2015, she lived in Los Angeles.
Meghedi is passionate about empowering women to create their life based on their self-awareness, and by looking, feeling, and doing their best. She will be donating half of the proceeds of this book to the Women's Support Center in Armenia, an AIWA- SF initiative dedicated to helping women and families follow their heart.
Roles: Author, Photographer
Products