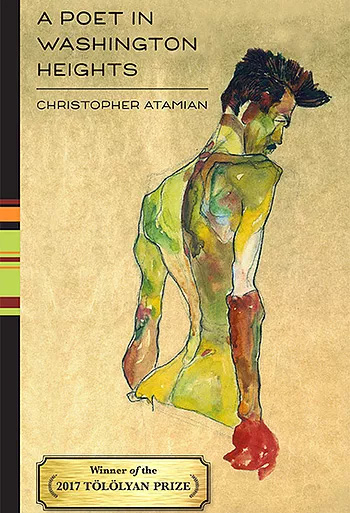 Abril Bookstore and Equality Armenia proudly invite you to meet
CHRISTOPHER ATAMIAN
author of the newly released book

A POET IN WASHINGTON HEIGHTS

THURSDAY, JUNE 21, 2018 - 7:30PM
ABRIL BOOKSTORE
415 E. Broadway, Glendale, CA 91205

Admission is Free. For more information, call (818) 243-4112.

A Poet in Washington Heights is a book by Christopher Atamian that celebrates the extraordinary cultural mosaic and landscape ofWashington Heights in playful, nostalgic rhyme that honors familial love as much as urban romance, cutting to the core of queer desire.Drawing on influences as disparate as Nigoghos Sarafian and Patti Smith, Chris mesmerizes the reader with mythological figures andspiritual reverie, ultimately offering redemption for our troubled times—through his Armenian American and native New Yorker eyes.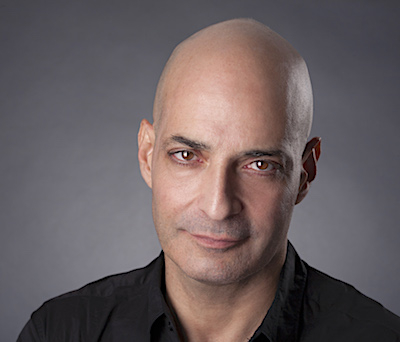 CHRISTOPHER ATAMIAN is a noted writer and creative producer of Italian and Armenian background. He is an alumnus of Harvard University (BA in Literature, Magna Cum Laude), Columbia Business School (MBA in International Media and Marketing), USC Film School (MFA in TV and Film Production) and a former Fulbright Scholar at the Zurich Polytechnic Institute (ETH). Apart from creative endeavors and professional activities as a senior executive in leading media companies and consultancies (ABC, Ogilvy & Mather, J.P. Morgan), Atamian has concentrated on community activism. He is the former President and a current board member of AGLA New York and in 2004 founded Nor Alik, a non-profit cultural organization responsible for producing the First New York Armenian International Film Festival. His music videos have been aired on MTV and his short films have been screened around the world. Atamian also co-produced the OBIE Award-winning play Trouble in Paradise in 2006, as well asseveral music videos and short films. Atamian was selected for the 2009 Venice Biennale on the basisof his video Sarafian's Desire and received a 2015 Ellis Island Medal of Honor. He continues tocontribute critical pieces to leading publications such as The New York Times Book Review and TheHuffington Post, Scenes Media and The Weekly Standard, while working on other creative endeavorsin film and theater. He has been awarded two PEN Writers' grants and the Tölölyan Literary Prizetwice as well. He was born and still resides in New York City.
Sponsored by: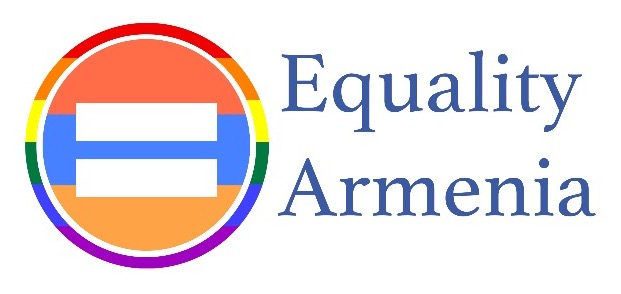 EQAULITY ARMENIA
Marriage Equality in Armenia




---